Parkwood Southlands




Commercial
Parkwood Southlands Commercial boasts the three most important considerations for real estate: location, location location.
Parkwood Southlands is releasing its Phase I of Parkwood Commercial. 26.06 acres of prime commercial and retail real estate are available to purchase. Phase 2 boasts an additional 11.05 acres of prime commercial.
​
We invite you to join leading businesses that take advantage of close proximity to the Alaska Highway. No other development offers the same blend of significant locale, experienced project management and access to opportunity.
​
Parkwood Phase 1 The Hub Master Plan
Parkwood Phase 1&2 The Hub Master Plan
Parkwood Plaza Lease Opportunities
​
EASY ACCESS TO MAJOR TRADE ROUTES AND THE AIRPORT
15 MINUTES TO ANYWHERE IN FORT ST. JOHN
ANNUAL AVERAGE DAILY TRAFFIC AT HIGHWAY 97 BORDERING PARKWOOD
REGIONAL POPULATION 35,000
TRADING AREA 75,000
Parkwood Southlands Commercial is the Fort St. John's regions premiere power centre for retail and commercial business. No other location in Fort St. John offers this kind of access to opportunity for your business.
​
Highway 97, also referred to as the Alaska Highway, was constructed in 1942 and operates as the primary Regional Arterial, connecting Fort St. John with the surrounding communities of Dawson Creek and Fort Nelson. The highway is British Columbia's primary north-south corridor extending from the US border at Osoyoos to the Yukon Territory and beyond to the Alaskan border.
​
Daily volumes along the corridor vary greatly, with a large seasonal variation. A significant portion of highway traffic does not originate from Fort St. John (90,000 sqKM) and can seem to be regionally based within the Peace River Regional District (120,000 sqKM).
​
It is estimated that future 2035 average daily traffic volumes will be at 32,000 bordering the Parkwood Southlands development.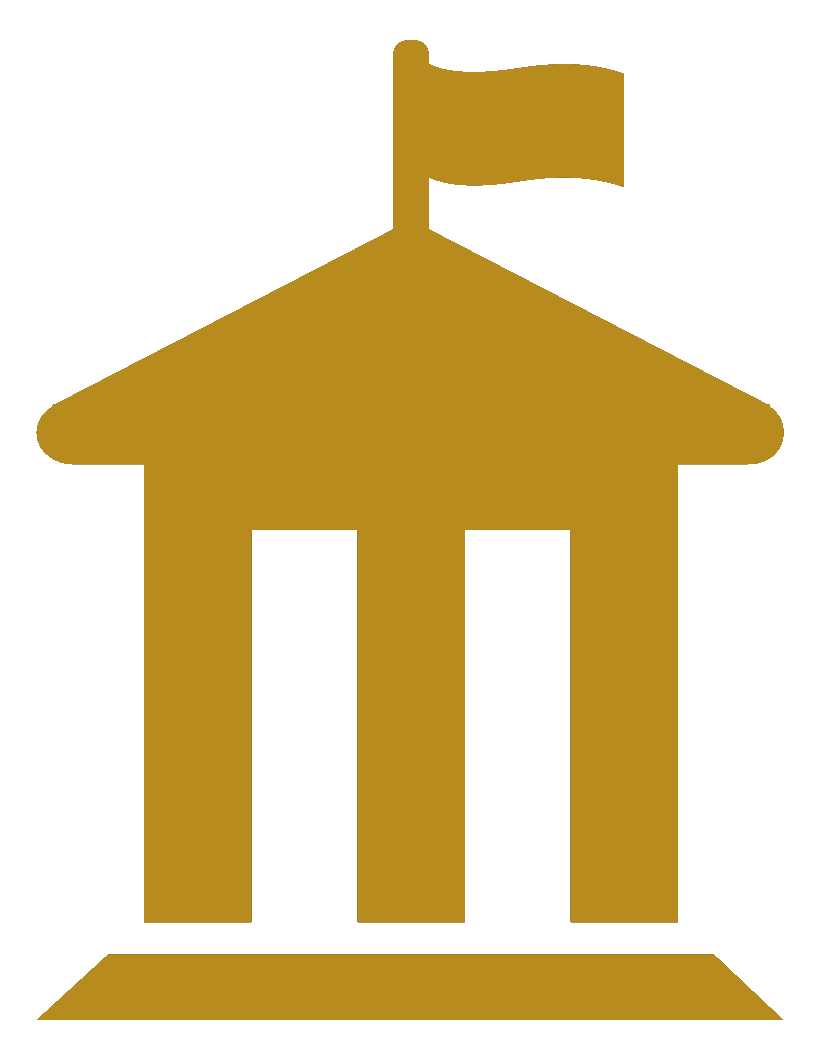 THE CITY OF FORT ST. JOHN
THE DISTRICT OF TAYLOR
THE DISTRICT OF HUDSON`S HOPE
LOCATED IN THE NORTH REGION OF THE
PEACE RIVER REGIONAL DISTRICT
ELECTORAL AREA B - ALTONA, BUICK, CECIL LAKE, CLAYHURST, CLEARVIEW, FLATROCK, GOODLOW, MONTNEY, NORTH PINE, OSBORN, PINK MOUNTAIN, PRESPATOU, ROSE PRAIRIE, SIKANNI CHIEF, TRUTCH, UPPER CACHE, UPPER HALFWAY, WONOWON
ELECTORAL AREA C - BALDONNEL, CHARLIE LAKE, CLAIRMONT, OLD FORT, TWO RIVERS
FIRST NATIONS COMMUNITIES
BLUEBERRY RIVER FIRST NATIONS
DOIG RIVER FIRST NATION
HALFWAY RIVER FIRST NATION
Average 5 Year Household Income Growth
Our young, dynamic company has the expertise to assist our clients through the full development process, including design, permits, development, financing, and numerous sale or lease options.
​
Our network of industry consultants and in-house team of professionals are ready to sell land or create buildings that perfectly suit your needs—on time and on budget.
The agricultural sector includes prairie crops of wheat, barley, canola and forage seed production. 2.5 million acres in production, 1,800 farms, producing well over $100 million worth of product annually. 90% BC`s Grain, 95% BC`s Canola, 30% BC`s Honey, 75% BC`s Bison
In Fort St. John, we are proud of our roots, and our long history in the Peace Region. Alexander Mackenzie was the first European explorer to document the area in 1793 when he passed through the region, travelling by canoe, in search of a route to the Pacific Ocean. The following year, a trading post was established by the North West Company, making Fort St. John the oldest non-First Nations settlement on the British Columbia mainland.
Just to the west of Fort St. John stand the mighty Peace Canyon and W.A.C. Bennett hydroelectric dams, which provide over 40% of the province`s hydroelectric power. At 183 m (660 ft) high it is one of the world`s highest earth filled dams.
Known as the Energetic City, Fort St. John is the service support centre for the province`s oil and natural gas industry.
​
Natural gas liquids (NGLs) are plentiful in the Montney Shale Gas Play. These include ethane, butane, propane, condensate, and light oil. The availability of these liquids increase the economic viability associated with the exploration, extraction and processing of the regions natural gas resource.
The region has rich metallurgic coal reserves with many proposed mines in Hudson`s Hope area.
The forestry sector includes a wide array of tree species that vary from spruce to balsam popular and paper birch. The majority of timber harvested from 4.673 million hectares of the Fort St. John timber supply area was processed by the pulp mill.
The Peace Region of northeast British Columbia has one of the richest wind resources in North America. The prevailing southwest winds blow strong and steady from across the Rocky Mountains and the rolling farmlands to the east. Three large wind facilities are now in operation: Meikle Wind near Tumbler Ridge at 185 megawatts (MW), Dokie Wind near Chetwynd at 144 MW, and Bear Mountain Wind Park near Dawson Creek at 102 MW.
​
These are all independent Power Producer projects, feeding clean wind power into the BC grid under contract with BC Hydro. The future of the wind industry in the Peace is bright, with over 10,000 MW of wind energy potential waiting for development.